Gareth Cavill (two Ls) is a Leeds-based songwriter. His second album as Cavil (one L) is available on CD and LP from Radio Khartoum.
Contact: moc.d1540023236lrowl1540023236tn@ll1540023236ivac.1540023236htera1540023236g1540023236
Press enquiries: moc.m1540023236uotra1540023236hkoid1540023236ar@zh1540023236k1540023236
The following photos have been cleared for press use:

High-res download (4.1 MB)
Credit: Diana Jarvis
dianajarvisphotography.co.uk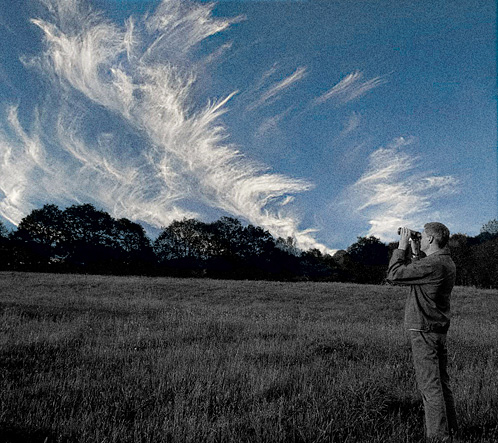 High-res download (2.2 MB)
Site by Alexander Bailey. Powered by WordPress and Tarski.